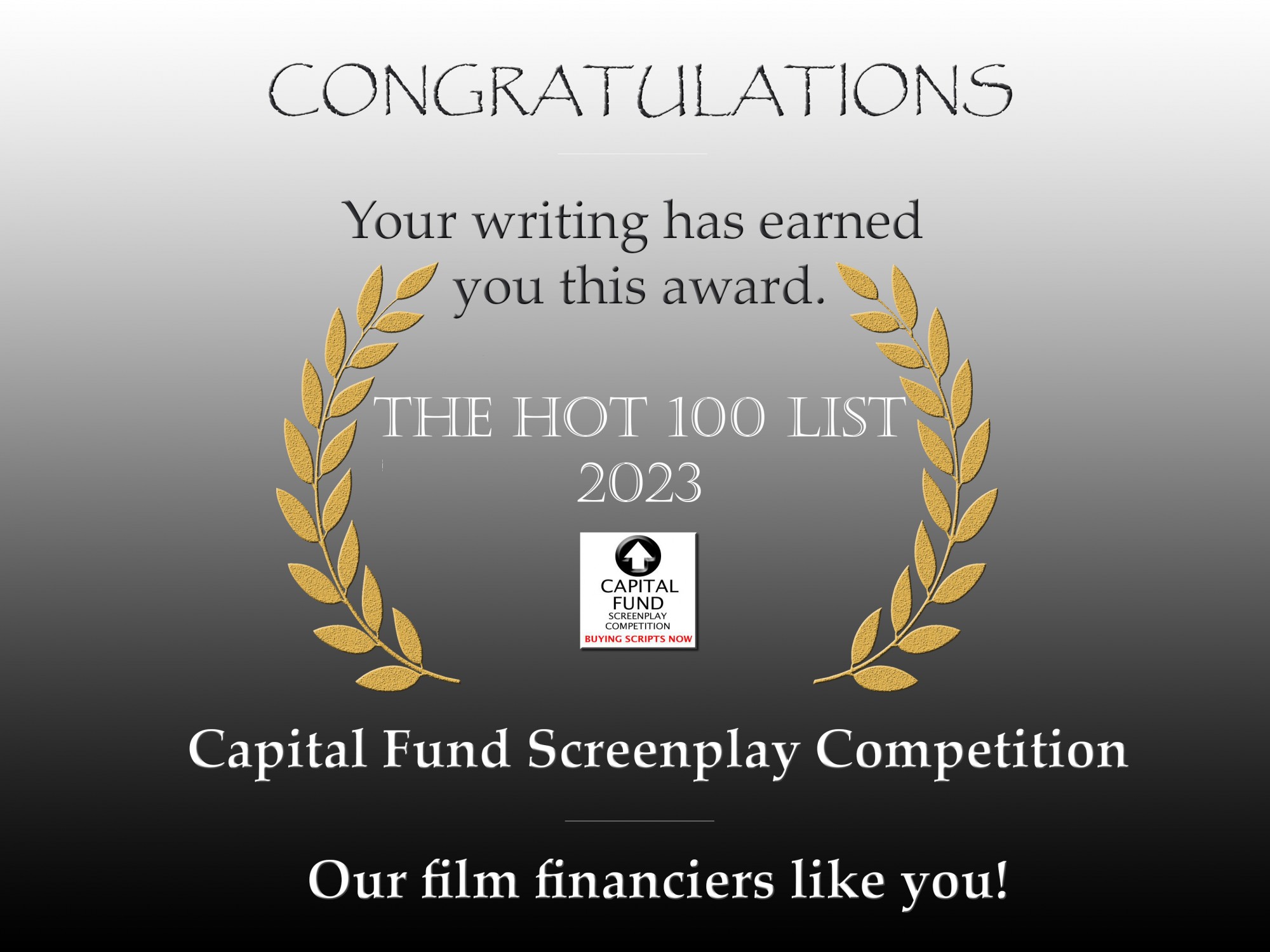 The esteemed Capital Fund Screenplay Competition, renowned for connecting potential investors with outstanding scripts, has proudly announced its plan to spotlight "Born to Pull" in every investor meeting at prestigious film markets such as AFM, Cannes, Berlin, Toronto, among others.

This presents an exciting opportunity for our delightfully humorous and endearing romantic comedy to truly shine.

The list of the year's 100 most interesting screenplays has been compiled, and Born to Pull is ranked in the TOP 15.