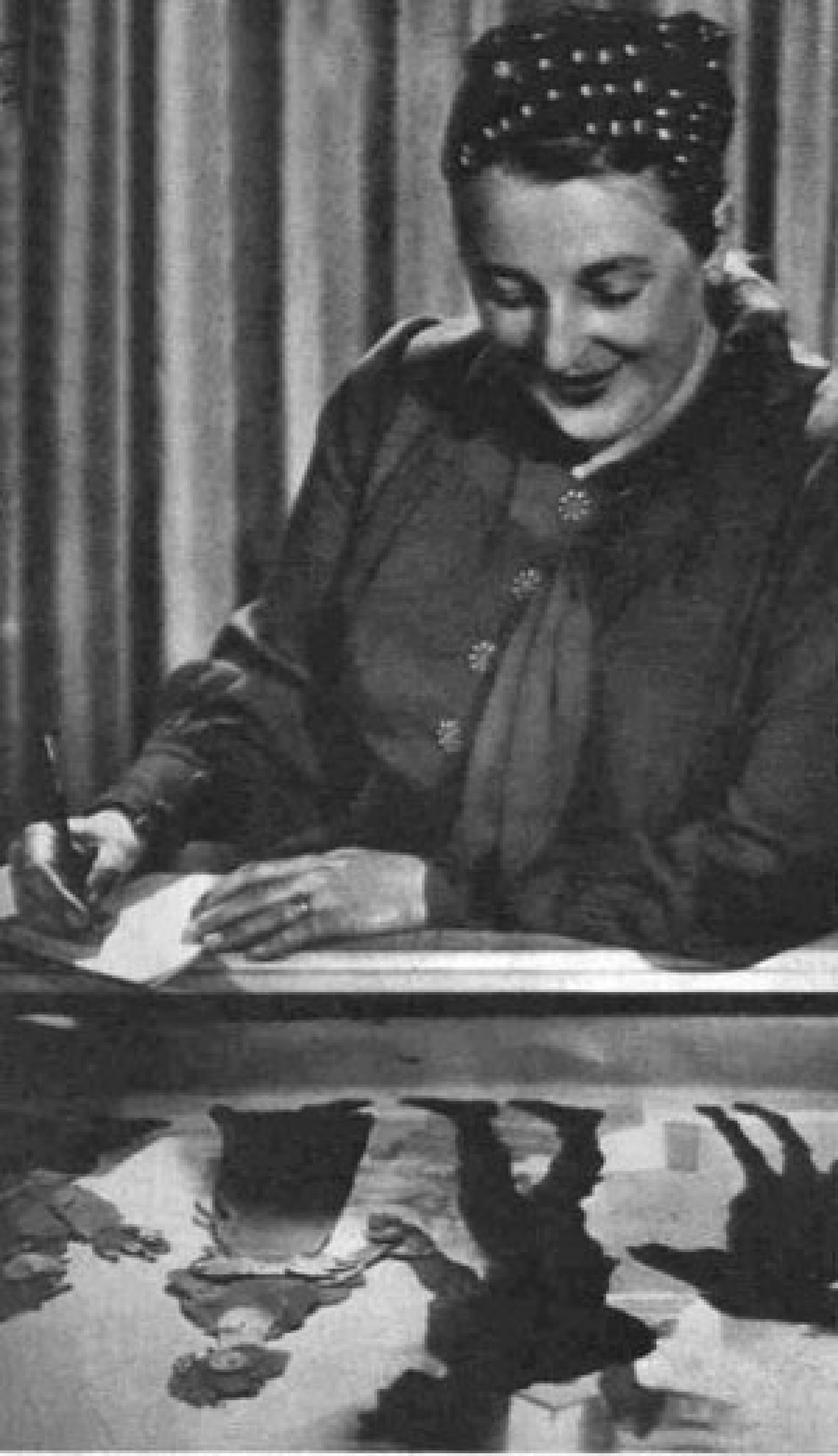 Our script "Weapons of Magical Destruction" has been nominated as Screenplay of Outstanding Achievement in the Lotte Reiniger List at the British Animation Film Festival.
Quite an honor considering who Lotte Reiniger is:


Charlotte "Lotte" Reiniger (2 June 1899 - 19 June 1981) was a German and later British animation film director. She was a pioneer in the mid-1920s of silhouette animation films in Germany.


She began her film career in 1919. Her eclectic and avant-garde work was inspired as much by Chinese shadow theatre as by the work of Georges Méliès. At only twenty-six years of age, she gained international recognition with her only feature film "
The Adventures of Prince Ahmed
", the first animated film in the history of cinema. It contains more than 300,000 images, i.e. 24 images per second for a 65-minute film.
However, as soon as the Nazis came to power in 1933, Lotte Reiniger and her husband wanted to leave the country. In 1936, the Reiniger-Kochs managed to obtain a visa for England where they continued to create and found their production company.
However, as the visa was only valid for a limited period, they then travelled between Paris and Rome with their long-time friend Jean Renoir, with whom they had worked on the film "Tosca" in 1941. In 1943, the couple reluctantly returned to Germany to care for Lotte's sick mother. In 1944, Lotte made her first film in six years: "The Golden Goose".


After a period of seclusion after her husband's death in 1963, renewed interest in her work resulted in Lotte's return to Germany. She later visited the United States, and began making films again soon after. She made three more films, the last of which, "Die vier Jahreszeiten", (The Four Seasons) was completed the year before she died.
Lotte Reiniger was awarded the Filmband in Gold of the Deutscher Filmpreis in 1972; in 1979 she received the Great Cross of the Order of Merit of the Federal Republic of Germany. Lotte Reiniger died in Dettenhausen, Germany, on 19 June 1981, at the age of 82.


Although many of her negatives were destroyed during the Second World War, Lotte Reiniger established herself as a true pioneer of animated film. She continues to influence contemporary directors such as Michel Ocelot, director of "Kirikou and the Sorceress". Fortunately, copies of her work already existed and some of her films have been saved.

Lotte Reiniger worked on more than 40 films throughout her career.