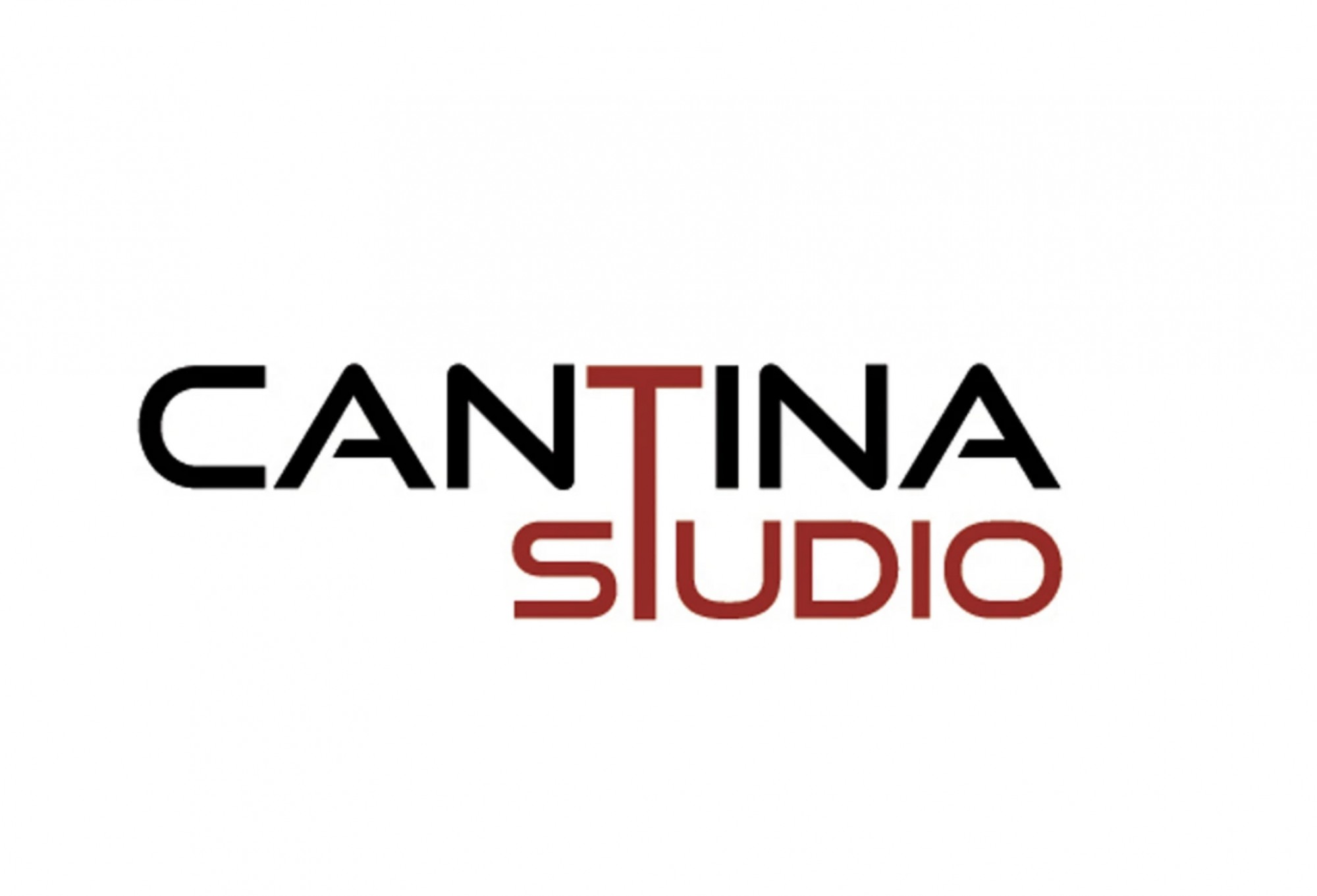 We've got some thrilling updates for all you movie buffs out there! Catina Studio, the French film producer, has teamed up with Rapsodies to bring you the much-awaited film "The First Eternal." The film will be directed by the talented Stéphane Bouquet.

"The First Eternal" is based on an original story by Rapsodies, featuring a brilliant scientist who stumbles upon the discovery of a lifetime with truly global implications. But wait, there's more! Brace yourselves for a mind-blowing twist like never before.

Exciting News: French Producer Catina Studio collaborates with Rapsodies for "The First Eternal" Movie!