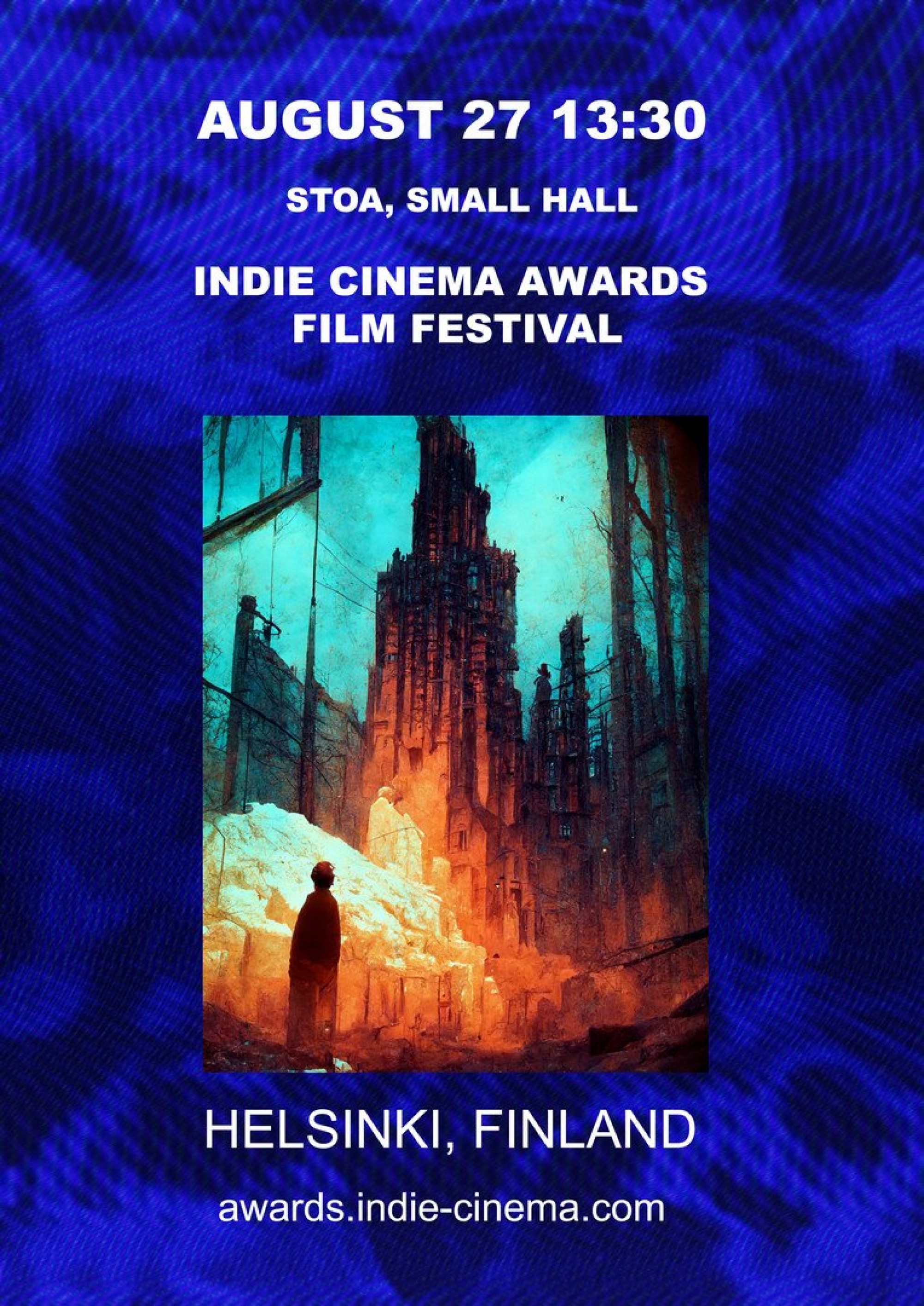 Indie Ci
nema Awards is a bi-monthly online event with an annual live awards ceremony held in Helsinki, Finland. Indie Cinema Awards granted two awards to our TV series, Hel, the Last Saga:
- Best Unproduced Fantasy Screenplay in January 2022.
- Best Unproduced Screenplay - winner of the annual event in August 2022.
This makes our script the best unproduced script of any genre this year. What an honor!

But what a shame we couldn't physically travel to Helsinki to personally receive this award. Let's hope for the next time!

Hel, the last saga is definitely gaining notoriety and visibility thanks to all the awards it has won this year in many festivals. This fantasy Viking story is indeed incredible with a surprising final twist.