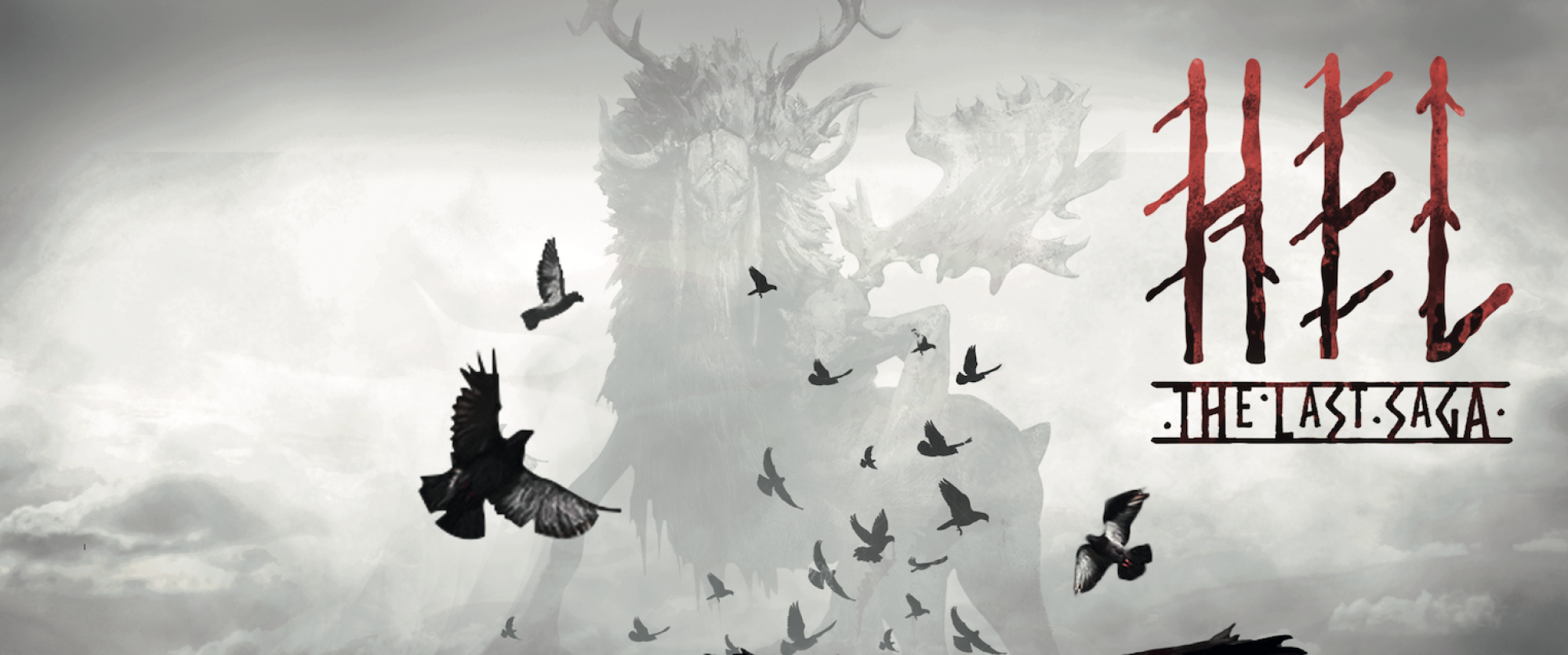 Discover the trailer of the award winner screenplay HEL, THE LAST SAGA by Rapsodies
and enter the dark world of the Forgotten God alongside the Viking clan of Alvar.


Alvar, a noble of a Viking Clan, discover an island that has been inhabited for a long time by a tribe of hostile humanoids. They devote themselves to a cult worshipping an ancient entity: The Forgotten God, a large beast that feeds off the madness of its victims. Helped by his daughter Erika but held back by the Christians of his clan led by his Queen Petronilla, Alvar discovers that the survivors may no longer be in the world of the living, nor in that of the dead...
Click here to watch the trailer of Hel, the last Saga